"How Good Are You?" Spanish Pocket-Pack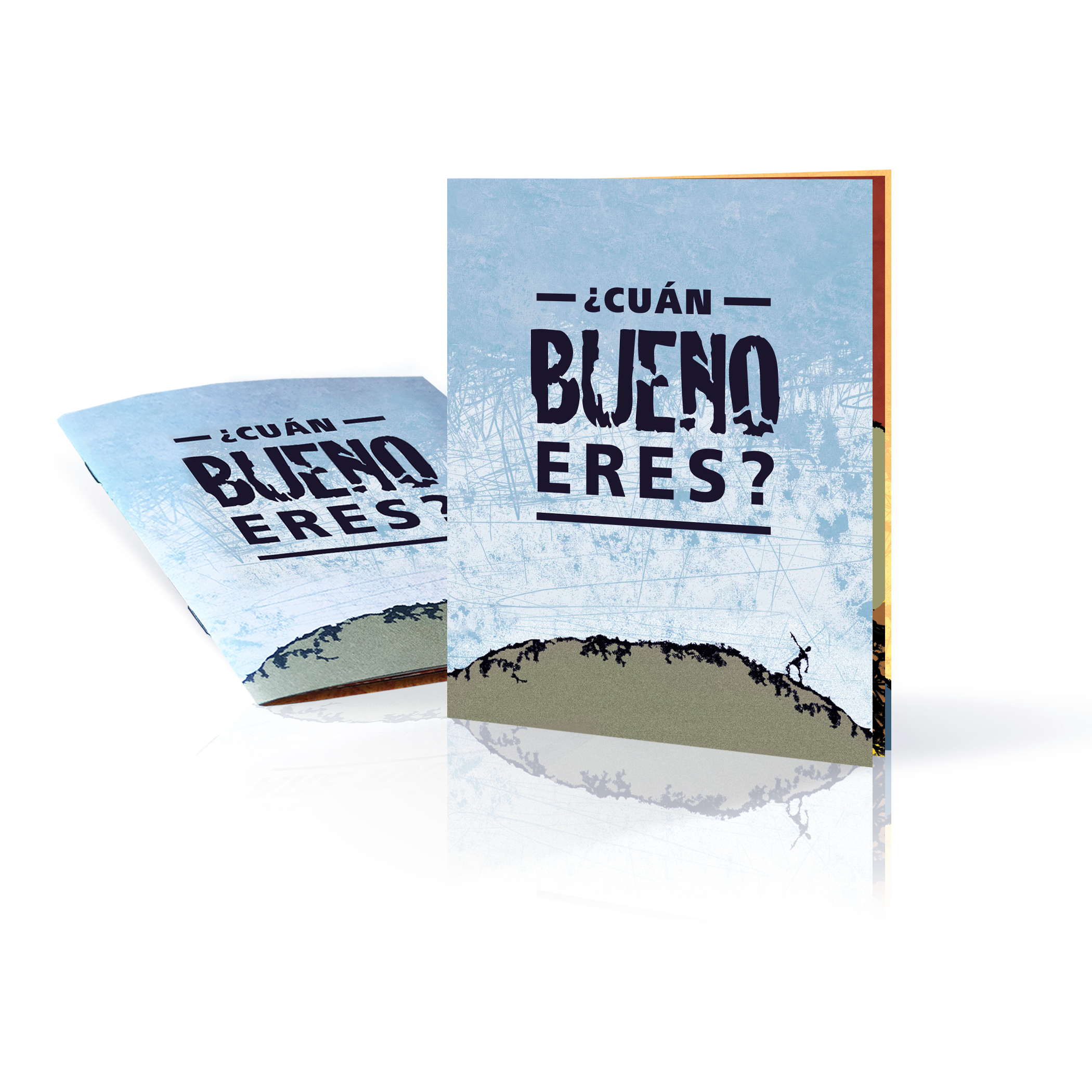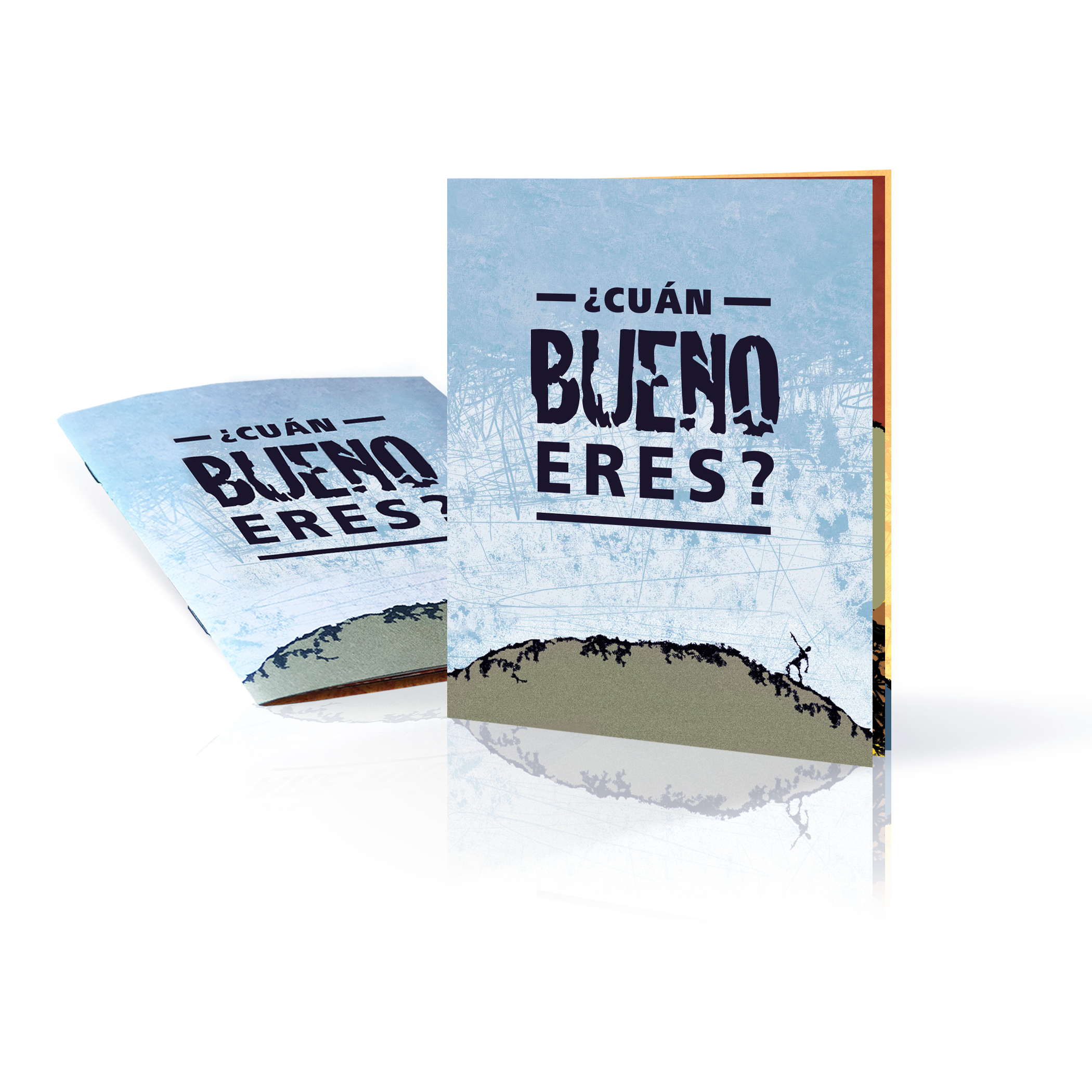 "How Good Are You?" Spanish Pocket-Pack
The Spanish "How Good Are You?" tract presents a clear explanation of the gospel of Jesus Christ in the Spanish language. It uses the Ten Commandments to build a bridge to the gospel message, which is presented in an engaging three-point outline.
The booklet also provides space on the back to put your church's contact information. This full-color, 20-page booklet can help you open conversations easily and share your faith with confidence.
If you need a small stash of tracts for personal use, then this Pocket Pack is perfect for you. These tracts come shrink-wrapped in packs of 20.
The Proclaim course was developed by Covenant Fellowship Church in Glen Mills, Pennsylvania, to help you grow in sharing your faith.
Additional shipping charges may apply for larger orders.